Accelerate Your Growth
Maryville Consulting Group is a leading business technology consulting firm that works with Fortune 500 clients across the globe. We focus on consistent strategy execution in a dynamic business world. Client executive leadership engages us to tackle the toughest challenges requiring critical analysis, organizational change and technology delivery. To enable our clients, we have three leading practices: Digital Operations, Technology Business Management, and Product Development & Delivery.
Design And Deliver Solutions encompassing People, Process, And Platforms To Drive Business Innovation
Transform the way businesses
connect through product
definition and delivery
Learn more about our student opportunities.
View open positions with Maryville Consulting Group.
[/vc_column]
We actively seek those who embrace challenge,
create their own opportunities,
bring structure to the unstructured, and
seek to demonstrate their leadership every day.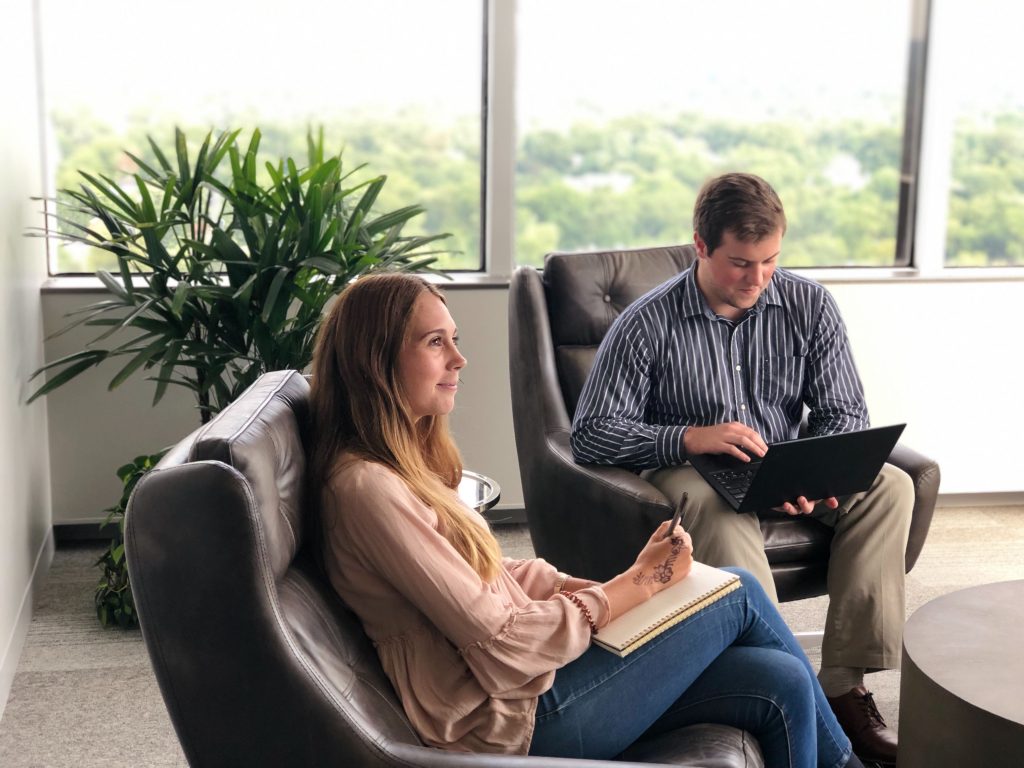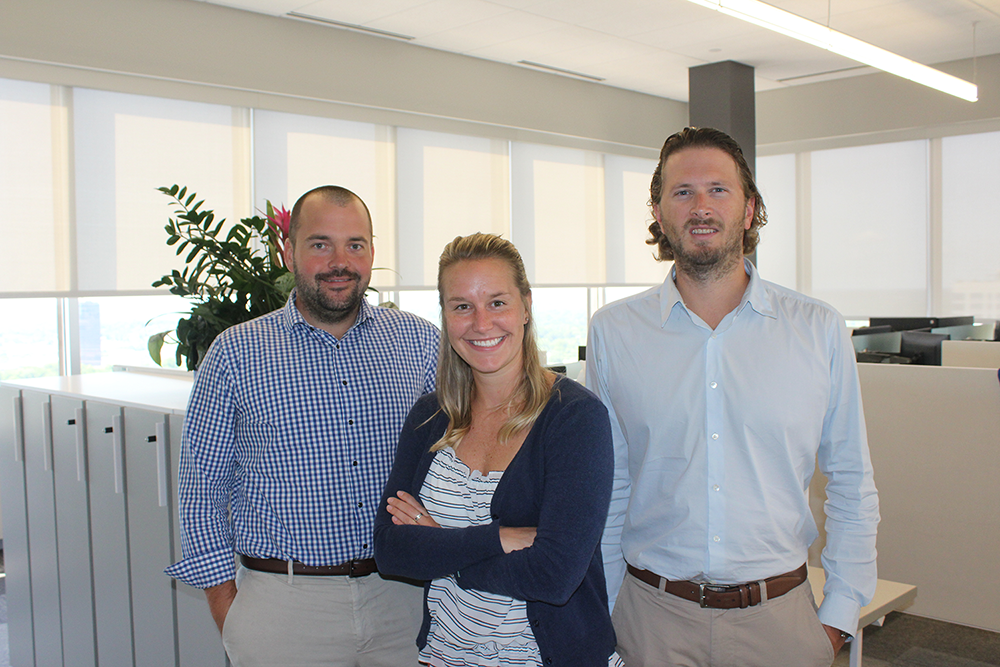 With a culture focused on growth, we embrace collaboration, continuous learning, and outcome orientation. With every new hire, we strive to build upon our culture by adding diverse backgrounds and perspectives – each colleague contributes in a significant way.
Interested In Learning More About Us? Check Out Our Services.