WE'D LOVE TO HEAR FROM YOU
We appreciate your interest in Maryville Consulting Group (MCG). Please complete this form to tell us how we can help you. We look forward to working with you!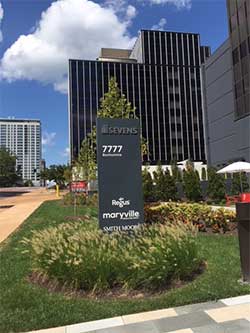 Corporate Headquarters
7777 Bonhomme Avenue
Suite 2300
St. Louis, MO 63105
Phone: (636) 519-4100
Consistent Strategy Execution in a Dynamic Business World
Learn how we can assist you in your business transformation.