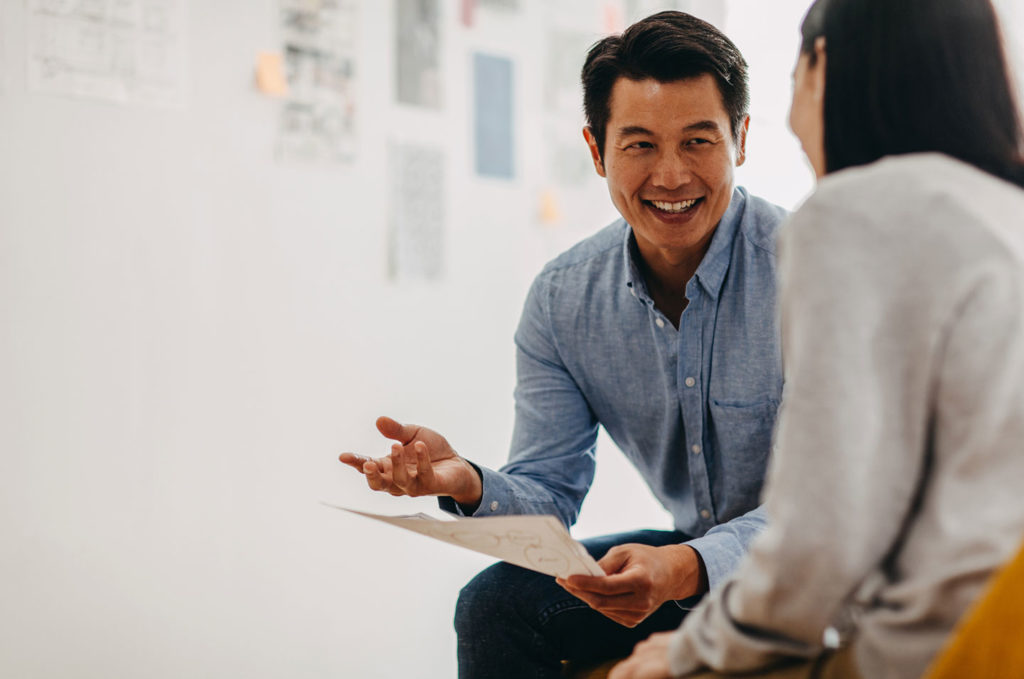 To succeed in today's competitive marketplace a clear vision and executable strategy are critical. Even the largest brands must work hard to stay ahead of the competition, or they will quickly find themselves being replaced.
We focus on the intersection between the business, customer, and technology to envision transformative business priorities and guide strategic direction. We work with you to craft a strategic vision and develop dynamic marketing and business strategies, centered on people, process, and technology.
Our focus on execution and enablement will deliver measurable growth and exceptional experiences for your customers, employees, and partners.
Product Development and Delivery
Our end-to-end product life cycle management creates value through scalable and differentiating business capabilities to drive growth, improve agility, and deliver innovative products that address customer needs.
We help clients transform into customer-centric organizations by shifting the focus from "what can we sell" to "what do customers need." We developed The Product Model™ a proven framework that drives the right processes, roles and responsibilities, governance, funding models, measurements and delivery while focusing on the highest business value and cost associated with delivery.
The Product Model provides organizations with a clear path to successful technology business transformation.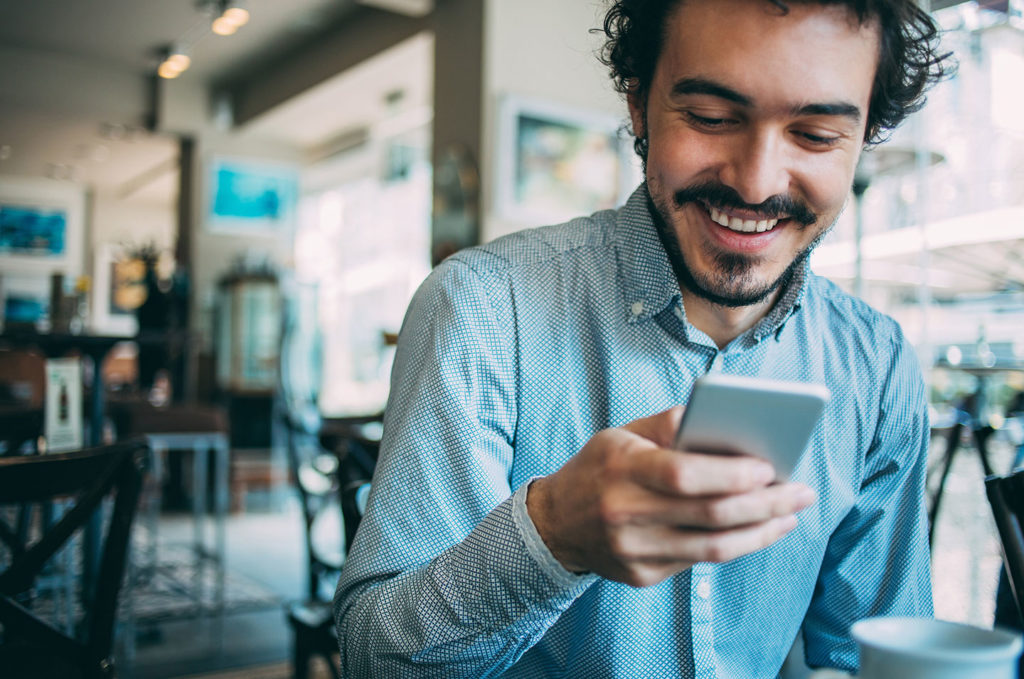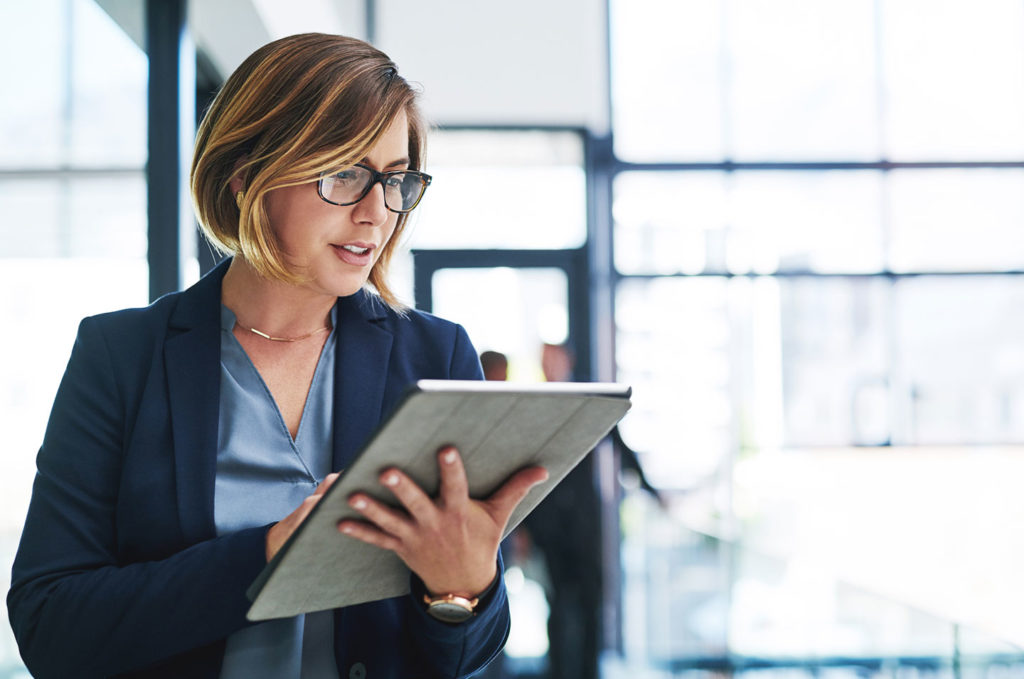 Fragmented and siloed processes can drain employee productivity, hinder your ability to respond to rapid market changes, and provide a less than exceptional customer experience.
Organizations must manage operations efficiently and effectively to break down the walls between technology and infrastructure and deliver the data, information, and insights necessary for employees to do their jobs.
We align all aspects of your organization to optimize operations resulting in enhanced productivity, increased efficiency and agility, reduced costs, and improved customer satisfaction.
Technology Business Management (TBM)
Thriving in today's fast-paced market requires agility across the enterprise and the ability to rapidly shift directions. However, many organizations make decisions based on instinct rather than data because they lack transparency and visibility into their costs and overall business performance.
We focus on people, process, and technology to drive the alignment, prioritization, and optimization of your enterprise.
We maximize the engagement and productivity of your employees, optimize technology benefits, and manage and measure your budget across your entire organization.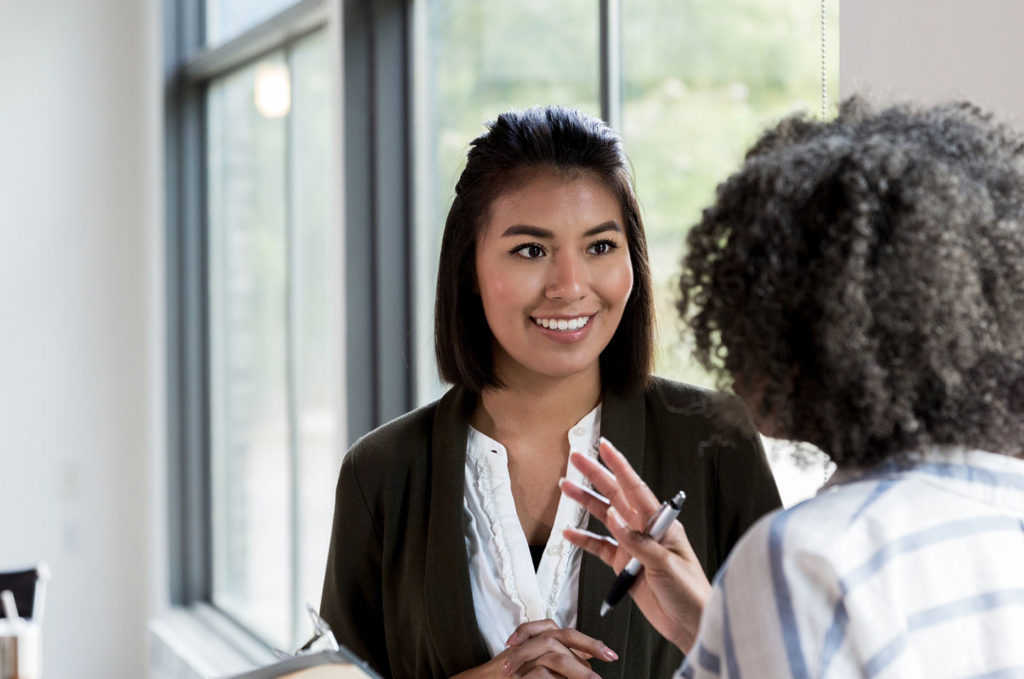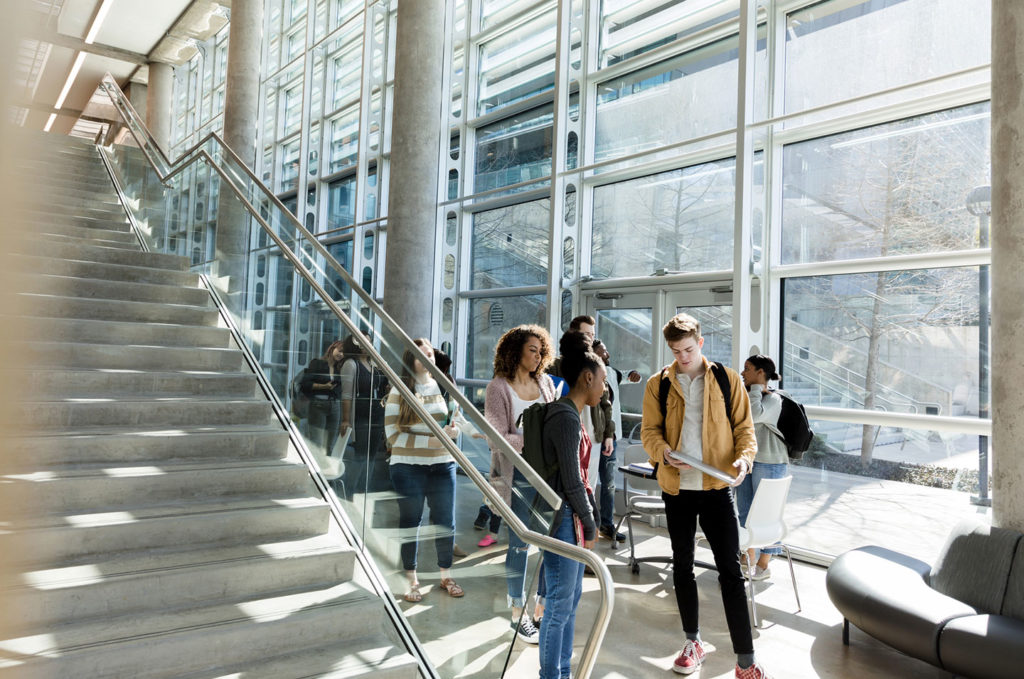 The challenges of government and higher education are dynamic and unique, Maryville Consulting Group's Public Sector practice leads the way with a fresh perspective and approach.
We provide our clients with a comprehensive portfolio of transformation service offerings and capabilities that will enable the alignment of resources, reduction of risk, and optimized delivery of the mission.
Our industry best practice experience, combined with the high caliber of our Public Sector team, uniquely positions us to be the premier digital transformation partner for Public Sector organizations.
We Enable Our Clients For Long-Term Success. See How.