Start your career at Maryville
If you want to join a collaborative, innovative team that inspires you to achieve your full potential, then we would like to meet you! Every June we onboard a class of Summer Associates and Full-Time Associates for 10 weeks full of learning opportunities and activities to introduce you to Maryville. You will have early opportunities to make meaningful impacts on client engagements, shape the future of the company through internal projects, and work with people from a wide range of experiences and backgrounds. At Maryville, you will be challenged and pushed to grow as a consultant while being provided with the tools you need to learn and succeed.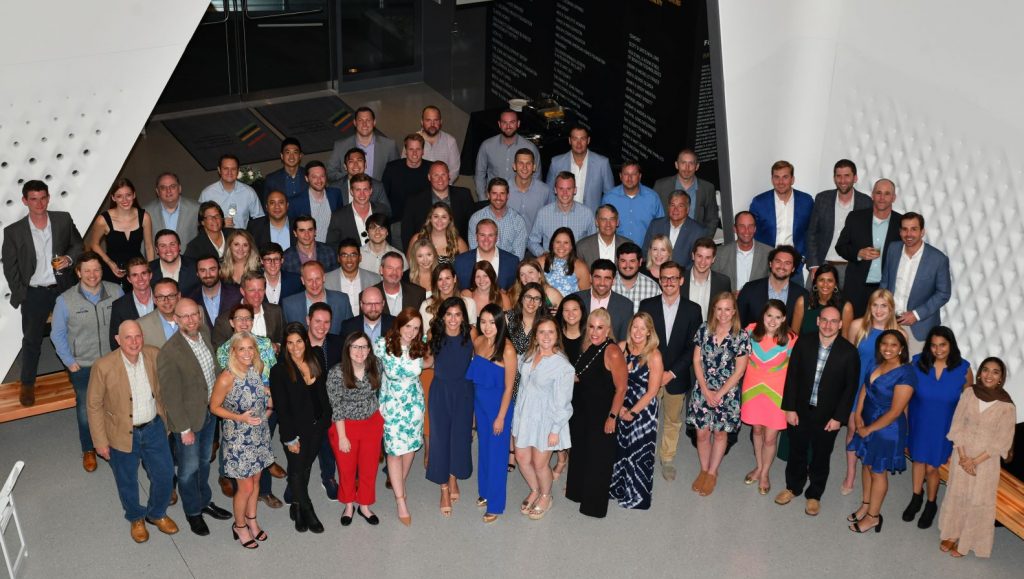 Embrace Challenges
You will be encouraged to stretch yourself past your comfort zone. In his first year, one Associate led a project to design and deliver a retail operations management solution, working with leadership stakeholders to develop a solution now being evaluated for deployment to 1,000+ locations in 2020.
Create Opportunities
Our Associates view their work through a lens of continuous improvement. The team is expected to identify ways to improve effectiveness and efficiency within client engagements and internal operations then are empowered to own and drive improvement efforts to completion.
Solve Unstructured Problems
At Maryville, no two days are alike. Associates will work with clients across various industries to understand their business challenges and use critical thinking skills to develop innovative solutions.
Lead Teams & Projects
Maryville Associates take on leadership roles early in their careers. In her first year, one Associate took ownership over the entire organizational change program for a client undertaking significant transformation, resulting in positive feedback from client leadership which contributed to securing the next phase of delivery work.
The Associate Experience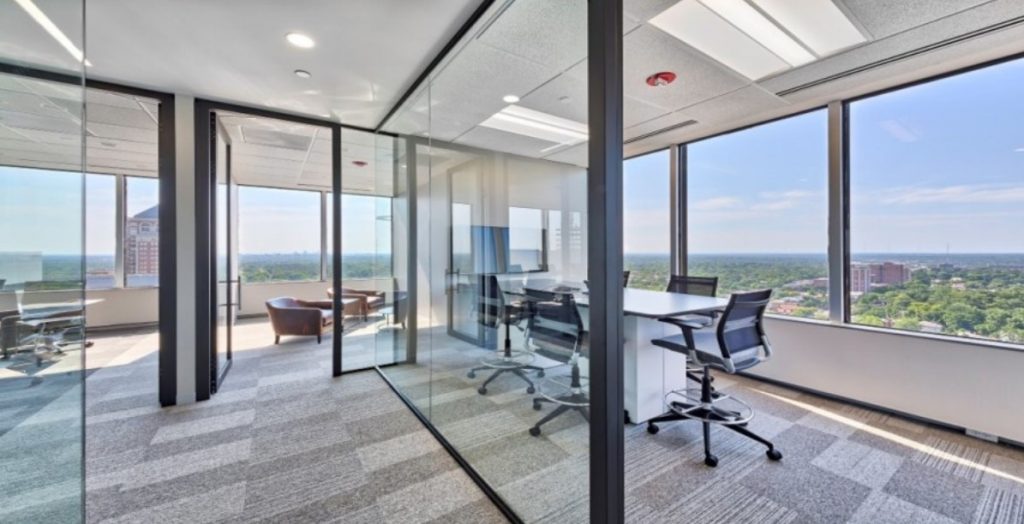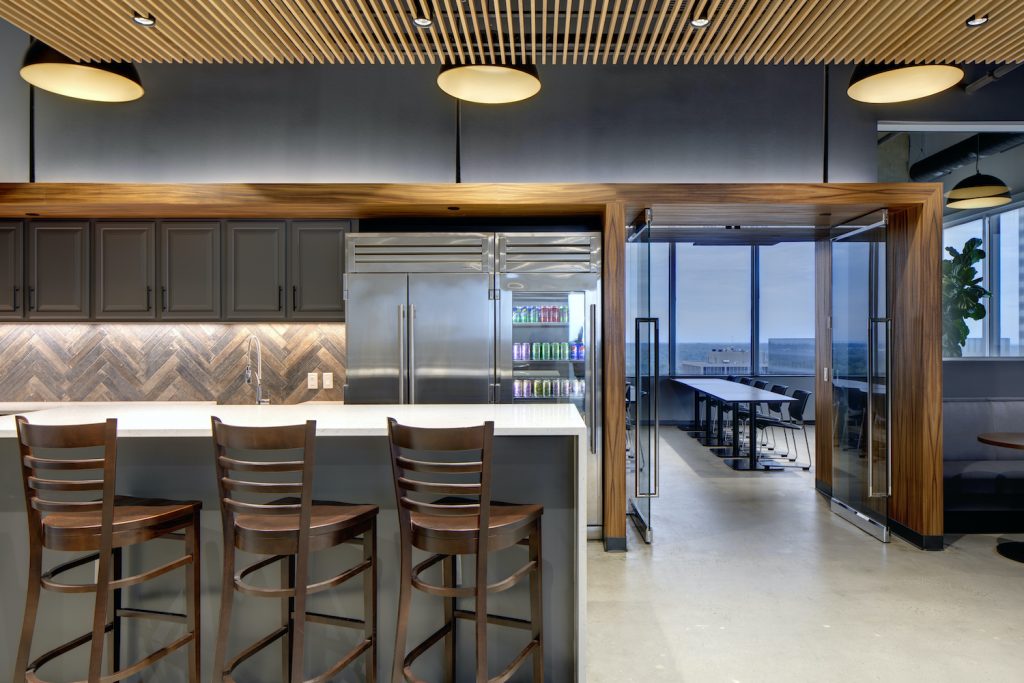 While Maryville recently opened offices in Boston and Minneapolis, our associates work in our St. Louis office. Conveniently located in downtown Clayton, our office has wonderful views and is within walking distance of some of the best food in St. Louis. If you plan on visiting us soon, here are some of our favorite things to do in the area!
Food and Drink in Clayton
Sauce on the Side
Pastaria
Half & Half
City Coffee & Creperie
Salt + Smoke
Crushed Red
Barcelona Tapas
Entertainment & Activities in St. Louis
Cardinals & Blues games
Forest Park – free museums and zoo, kayaking, and more!
City Museum
The Arch
Botanical Gardens
Aquarium
Tower Grove Park
Which practice is right for me?
Do you enjoy solving complex operational and organizational challenges?
Digital Operations
Digital Operations might be the fit for you! DO works on:
Reengineering and automating enterprise processes that transcend traditional organization silos

and move beyond human constraints to provide the business delivery utility.

​

Continuous business impact optimization leveraging advanced technologies

​

Continuous simplification of user experience for external and internal stakeholders.
Do you like analyzing data to make financially-informed decisions?
Technology Business Management
Technology Business Management might be the place for you! TBM works on:
Establishing/Enhancing Lifecycle Cost and Activity based accounting captured in a modern

technology business taxonomy – every business is a tech business.

​

Comprehensive, benchmarkable financial data to derive total-cost-of-ownership and cost drivers

for facilitating technology core through stakeholder consumed technology-enabled applications,

compiled for decisions aligned to business priorities and benefit.
Are you interested in product management and product lifecycles?
Product Development and Delivery
PDD might be the place for you! We work on:
Continuous prioritization of innovation for software defined business differentiation, stakeholder

experience and automation constituencies.

​

Product Management Discipline – philosophically, we believe this is a crucial "employed" resource

skill requirement. Our focus is on enabling those client resources.
View Open Positions with Maryville Consulting Group.
Interested In Learning More About Us? Check Out Our Services.