Maryville Consulting Group guides businesses through technology transformations by providing Strategy and Innovation, Product Development and Delivery, Digital Operations, Multicloud Transformation, Technology Business Management and Public Sector services.
Our Technology Partners
We partner with technology leaders to provide businesses with a broad portfolio of capabilities.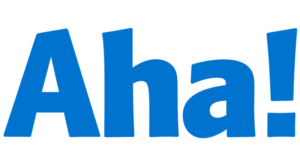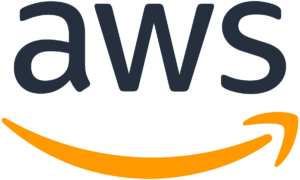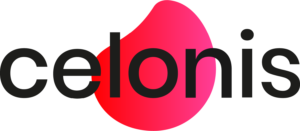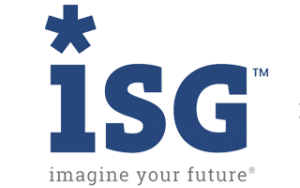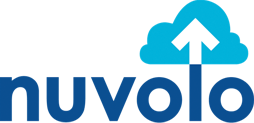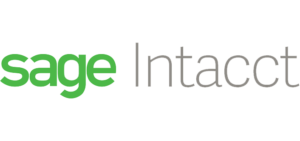 We help businesses transform and grow.























Our Locations
Our strategically placed headquarters in St. Louis, offices in Minneapolis and Boston and remote teams across the country allow us to better reach and serve our clients, no matter where they are.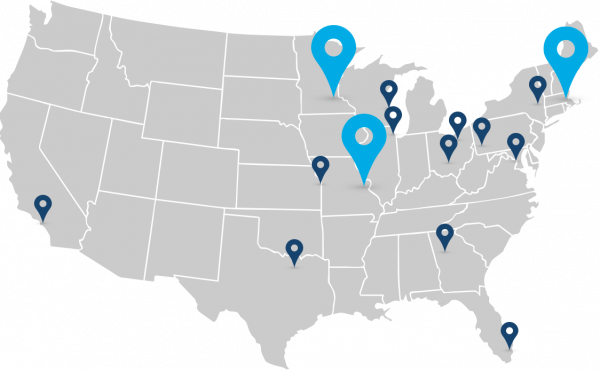 Begin your transformation today